Own a home solar system for life and get huge savings on your electricity bills. Experience energy independence that puts you in control as the owner. You no longer need to worry of up-front payments and monthly bills since it is already entirely yours.
A full purchase may also warrant excellent solar incentives like property tax exemptions, rebates from the local utility, sales, solar refunds, tax credits, Solar Renewable Energy Credits (SRECs), etc.
Additionally, our reliable and state-of-the-art solar storage systems and home solar panels are built to last for decades. Enjoy the life-long benefits of solar power at your fingertips. Get only the best in More Solar Energy!
Our team takes full responsibility for processing the required permits and paperwork for your household solar system. Get complete service protection, protection from price hikes, top-notch service warranty, and the like.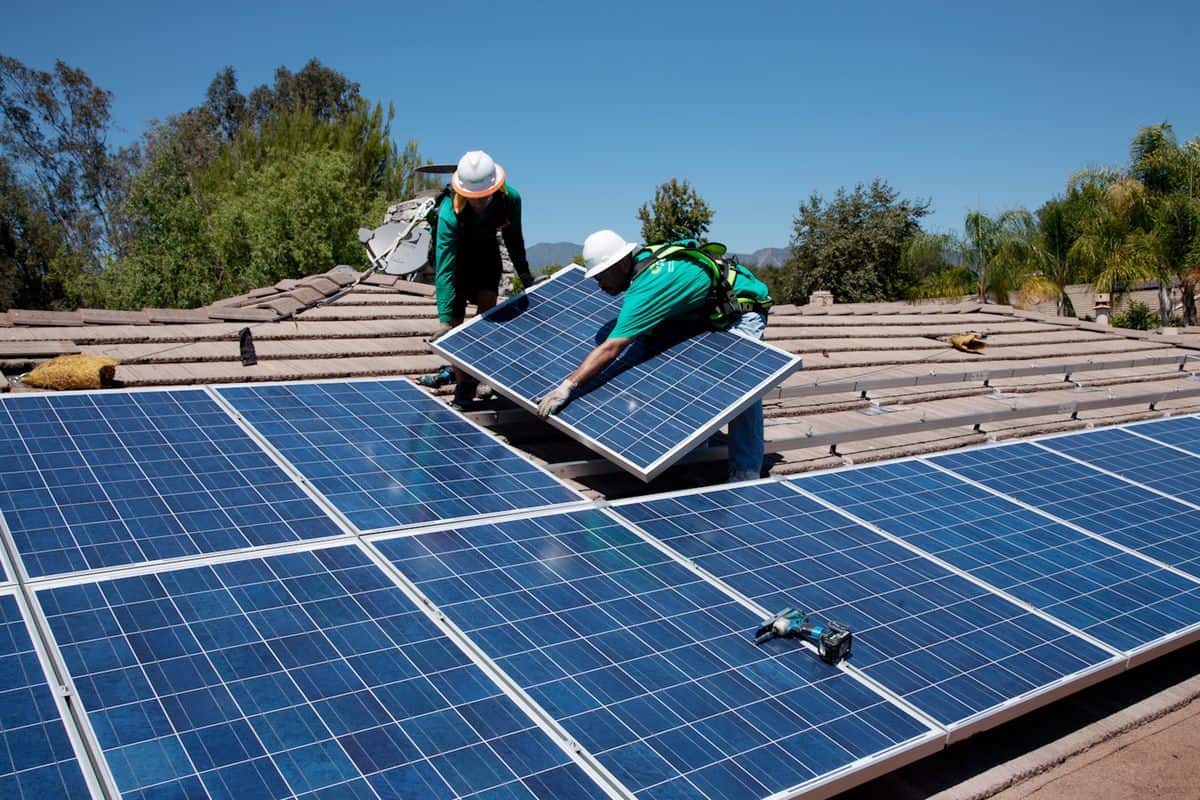 Will I get incentives if I switch to using solar energy?
Getting incentives for going solar typically varies on your location. Additionally, whichever state you are in, as long as it is within the United States of America, you are eligible for the federal solar Investment Tax Credit (ITC) if you buy your solar-powered energy system.
Does my household solar system come with a warranty?
All of our storage and solar products have warranties. So if your system will have issues in the future, we will fix it completely free of charge. You need not worry about additional charges or expenses since we got you covered!
How many solar panels will my place need?
Every home will need a different number of solar panels based on its energy consumption, the climate of the place, and how much sunlight the roof gets. After a thorough evaluation, our solar panel specialists will determine the ideal number of solar panels for your area.