More Solar Energy got you covered with the industry's leading home solar service package. The company has comprehensive insurance, free maintenance or repairs, and daily system monitoring.
Their prepaid lease and monthly lease plans come with the best services you can enjoy.
All-inclusive insurance
More Solar Energy safeguards your solar panels with a comprehensive insurance policy. The company's monthly lease plans have full insurance coverage to defend your entire system against damage or theft.
Bumper-to-bumper warranty
LG Chem and Tesla Powerwall solar batteries can range from 10 up to 15 years. They often come with a 10-year manufacturer warranty that will surely give you peace of mind.
The management works diligently to guarantee that your solar systems are operating at peak performance. They are in partnership with the most reliable equipment manufacturers.
Their installation crews have over 20 years of professional experience. This bumper-to-bumper warranty comprises system repairs including all parts and labor, free equipment replacement, and the assurance that roof penetrations are watertight for the entire decade.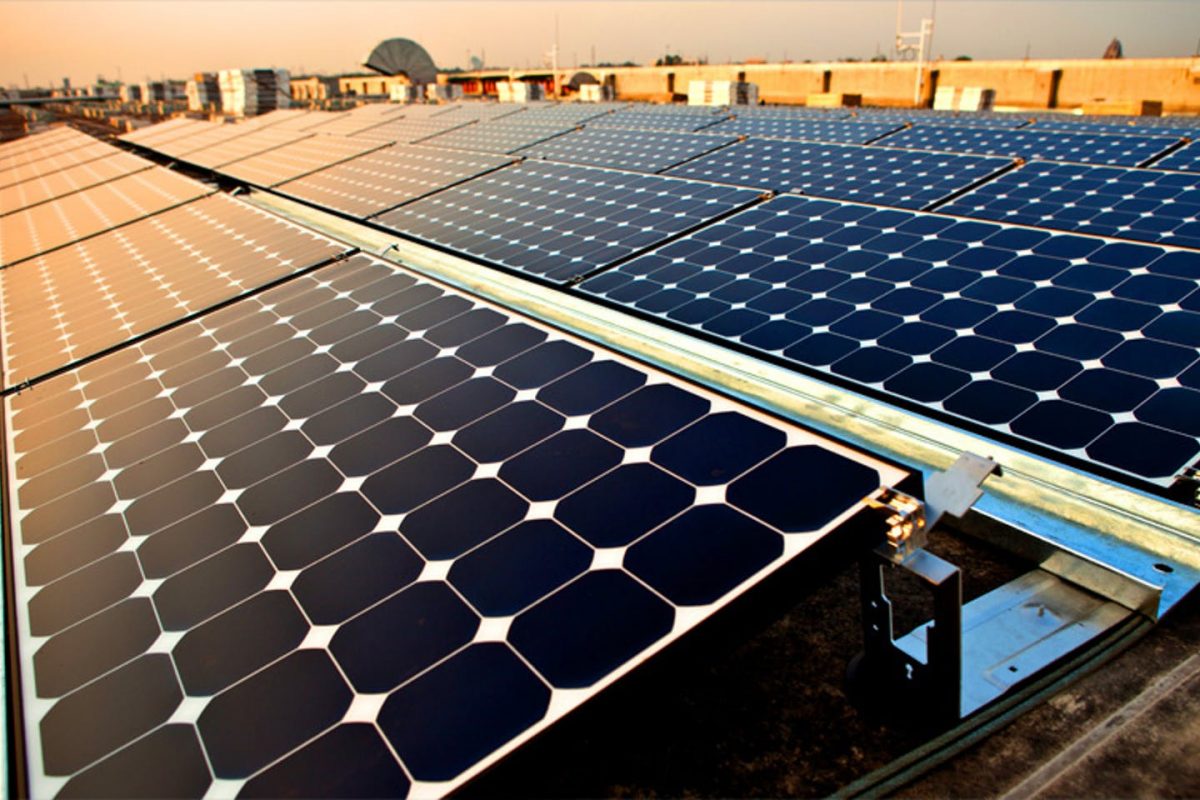 Daily monitoring
More Solar Energy proactive solar system monitoring is indeed one of a kind. They monitor your systems daily to see that you are taking full advantage of the sun's resources. Our state-of-the-art monitoring technology notifies us of potential issues, so your system is at all times in its ultimate condition.
Outage protection
More Solar Energy offers you a very flexible energy backup or reserve during power outages. Brightbox combined with a Tesla Powerwall will help you backup your entire home to have the energy it needs. You can also opt to power just the rooms or locations you need with an LG Chem solar battery.
Brightbox does not need expensive and dangerous toxic fuels to function. It only needs the sun's energy for it to work since it stores affordable and clean energy reserves.
Personalized Solar Designs
We have a pool of professional solar advisors who can give you one-on-one consultations to assist you throughout solar panels' details and intricacies. These experts will help you understand how solar panels work, the installation process, energy bills, and more.
Moreover, you can even personalize your system according to your needs and home's energy profile.