You can now quickly generate your solar energy at home. Become less dependent on utilities and switch to solar panels with as little as $0 down payment.
More Solar Energy brings you little to no up-front charges at all. Energize your home with reliable, affordable, and clean solar power. The monthly lease option offered by More Solar Energy is by far the most popular plan in the market.
You can lock in with affordable and predictable monthly installments for decades. Learn more about your battery details and system size with the help of our expert solar advisors. Furthermore, learn about the incentives within your state to get discounts and maximize the value of your money.
Rechargeable Battery
Appreciate reliable, clean, and safe backup energy offered by More Solar Energy to keep your household going even during a power outage.
It brings you Brightbox to help you save money by controlling your energy consumption with solar power and intelligent battery solution. It assists in enhancing the electricity usage of your household supported by solar energy stored in a battery or grid.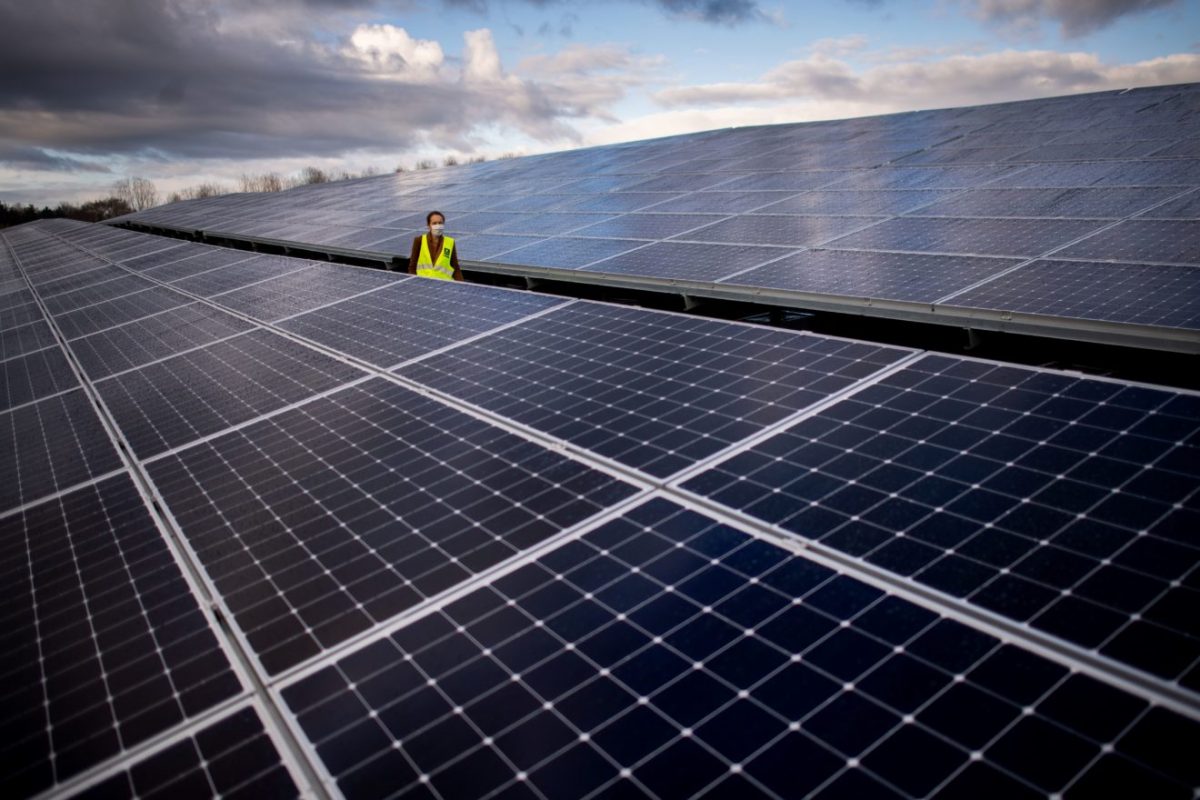 Solar Energy Qualification
More Solar Energy has a product selector, a convenient tool to let you know what solar energy package will work for you and your household. It helps evaluate whether you would benefit from subscribing to a monthly plan, investing on a system loan, or purchasing rooftop solar panels.
Package Options
Enjoy peace of mind with the company's top performance and services. You can choose from their different solar energy packages: monthly lease, total amount lease, full amount lease, complete purchase, and monthly loan.