Are you planning to install solar batteries and solar panels at home? Solar home batteries and rooftop panels are now more affordable than ever. They are also more efficient, resilient, and accessible than generators. We have come up with a list of the top 4 reasons home solar batteries are the best backup energy in the market.
1. Cheaper and reliable alternative
Home solar batteries and panels help you avoid the peak electricity rates and at the same time offer reliable backup power when the grid is down.
Electricity prices have climbed by 15% over the past decade, and this is likely to continue. Fortunately, solar services can now bring you lower rates than your electric company.
2. Gives renewable, clean energy
Home solar is renewable, emission-free, safe, and clean, unlike fossil fuels which are detrimental to the environment. It is indeed a better alternative than generators that emit harmful chemicals.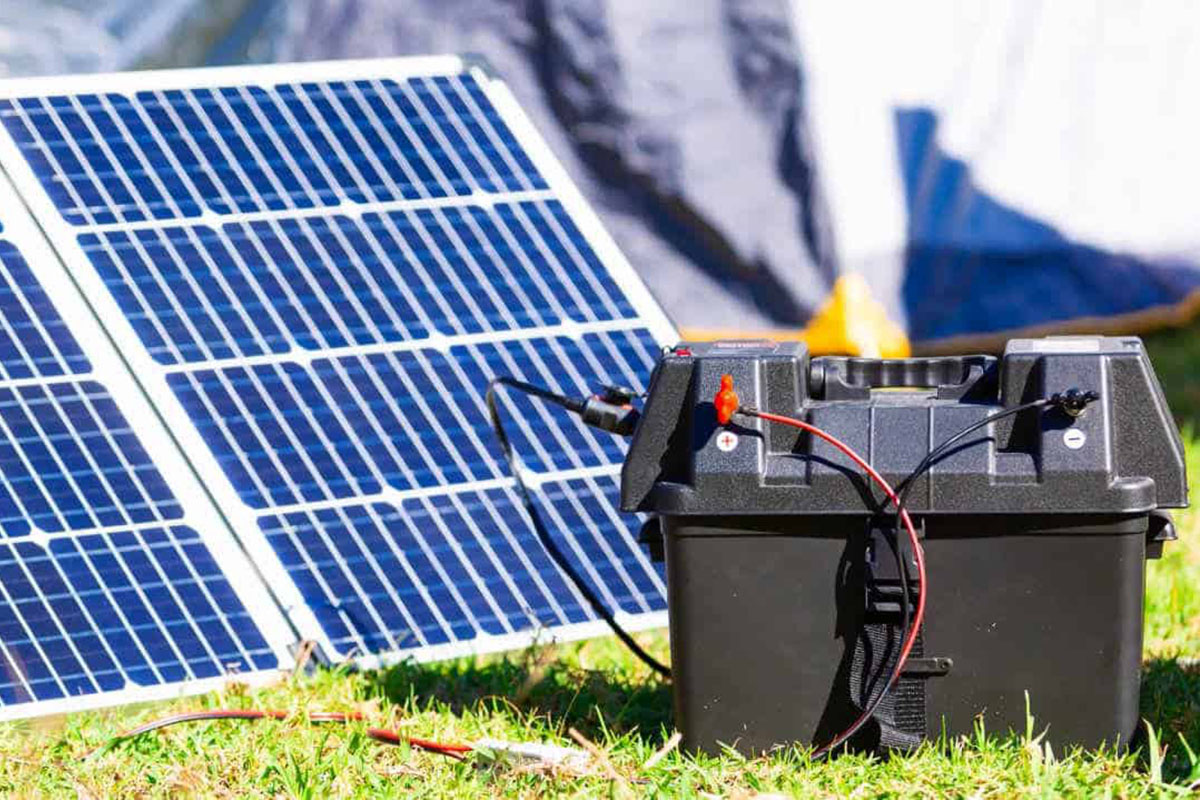 3. Adds value to your home
One of the benefits of using home solar panels and batteries is they increase your home value. The actual value is dependent on the type of property and mode of installation.
4. Get incentives
Whether you acquire your solar gadgets through a one-time payment or in installments, you often get incentives since you chose to go solar. You can always check the promotions offered in your area for more details. Some of these incentives include but are not limited to tax exemptions, performance-based incentives (PBIs), cash rebates, Federal Investment Tax Credit (ITC), net metering, and solar renewable energy credits (SRECs).