You can avail of the monthly lease option initiated by the company. It seeks to help people have a solar-powered household at an affordable price and monthly payment scheme. Thus it is a favorite among customers. It only requires low to no upfront charges at all.
Our monthly solar lease also comes with free 24/7 monitoring, maintenance, and insurance of up to 25 years. We give our clients the privilege to secure long-term savings with our monthly lease plan.
You may contact our solar advisors today for more details. Our solar experts are here for you every step of the way. We take care of your paperwork and will handle all aspects of the installation.
What happens during a solar installation?
Once you get approved for a solar installation, your place will undergo a site assessment. It enables our solar design experts to formulate a custom-made solar panel system design for you. They will make necessary adjustments to make sure it fits your preferences and budget. They will get your final approval before proceeding with the final installation.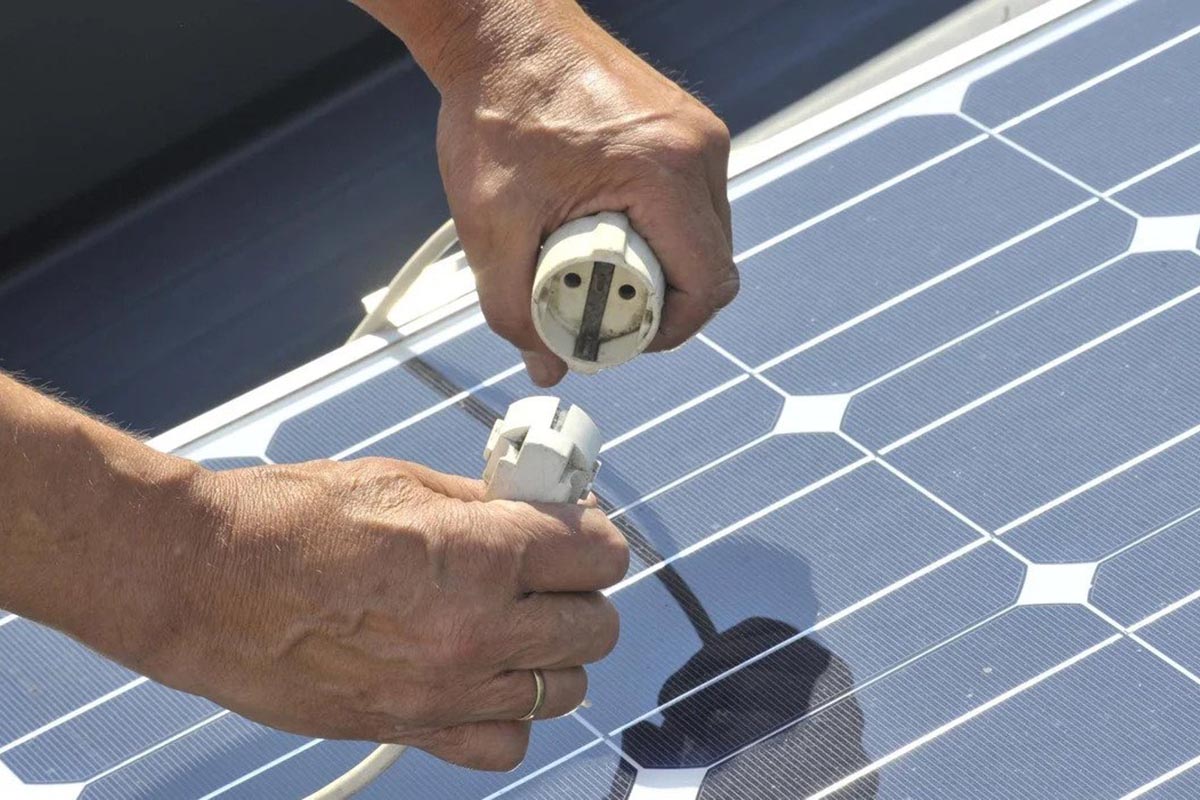 Who do you partner with the installation?
We partner with the top-rated installers to guarantee you will enjoy the highest quality installation. After the installation, the county or city will do a final inspection of your system. If approved, it is connected to the grid, and our team will submit your documents to the utility company.
What are the benefits one can have when they avail of this plan?
You can get a full-service advantage, warranty, and rate hike protection. You can also add a personalized battery storage service and enjoy an around-the-clock quality performance. Keep calm and enjoy the full perks of having solar panels in your household. You can also take advantage of its round-the-clock maintenance support and insurance of up to 25 years.