Invest in More Solar Energy' monthly installment solar system plan. It has little to zero up-front fees with a competitive interest rate. Acquiring a loan with Livermore is very simple and hassle-free.
We endeavor to process your loan applications as quickly as possible to help you achieve your dream solar-powered home in no time. Also, we will take care of the paperwork and deal with the entire installation process.
Get the chance to have first-class solar batteries and panels for your home. You can even get state incentives, check your area for promotions and offers for going solar. Some of these incentives include solar rebates, property tax exemptions, and tax credits.
You are protected from a rate hike, and you will enjoy a full-service warranty. Here at More Solar Energy, we highly value the money of our clientele.
What happens if my solar-powered system has issues?
We monitor all our solar systems. Hence if performance issues arise, we will get in touch with you as soon as possible. We will get it fixed in the quickest time we can. You need not worry about charges since we offer you a complete service warranty.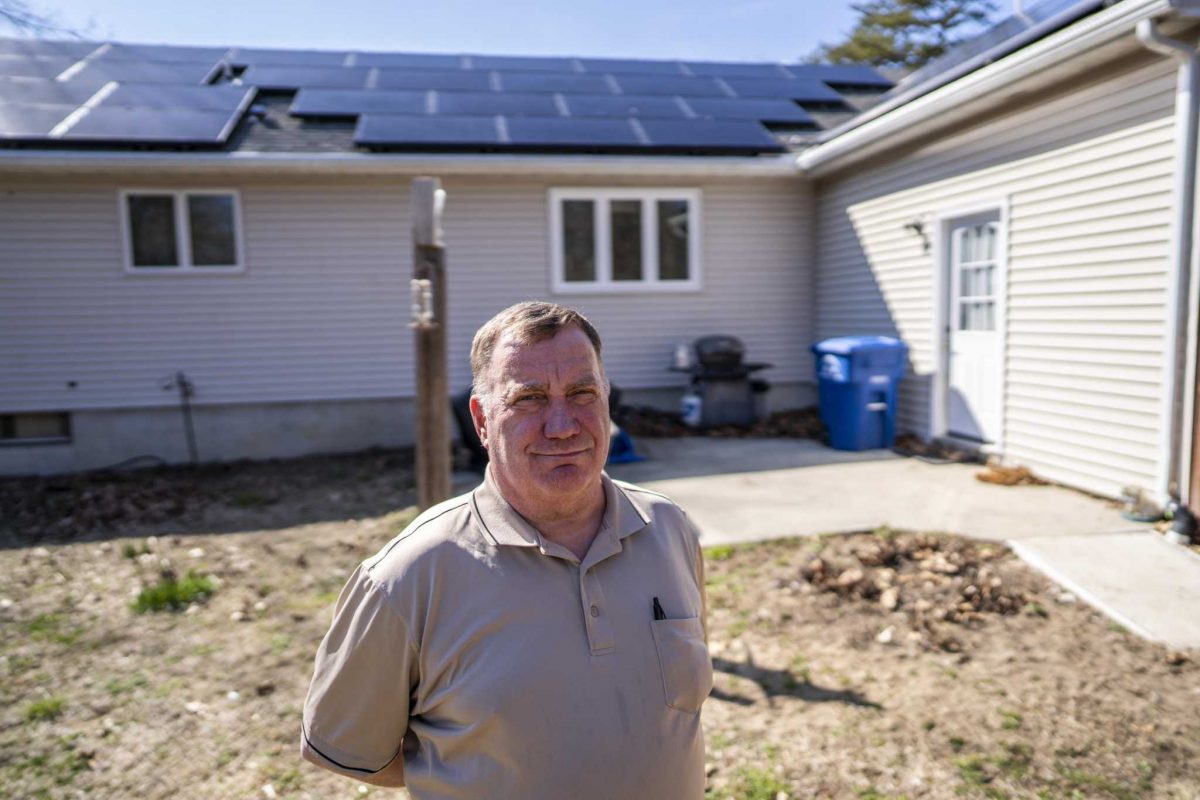 What happens if the customer decides to move to a transfer location?
Life happens, and we understand it. We have service transfer specialists that take care of everything from educating potential buyers and realtors to dealing with home inspectors, title agents, loan officers, etc. Contact our team for more details about this matter. Check our website for more information.
Are our customers satisfied and happy?
Yes, the majority of our customers are delighted with our outstanding products and services. As the best home solar and energy storage company in the United States, we strive hard to see that you have excellent solar services in the market. You can read our company reviews if you want proof.