More Solar Energy got you covered with the most excellent solar service package. We bring you comprehensive insurance coverage, daily system monitoring, and free maintenance or repairs.
Our prepaid lease and monthly lease plans come with the best-in-class service. Clients in selected markets can purchase our package when they pay outright for their home solar and battery storage system. You can compare our plans and services to see what works best for your needs and budget.
All-inclusive insurance
More Solar Energy guards your system with an all-inclusive insurance policy. Even our monthly lease plans have full insurance coverage to protect your system against damage or theft.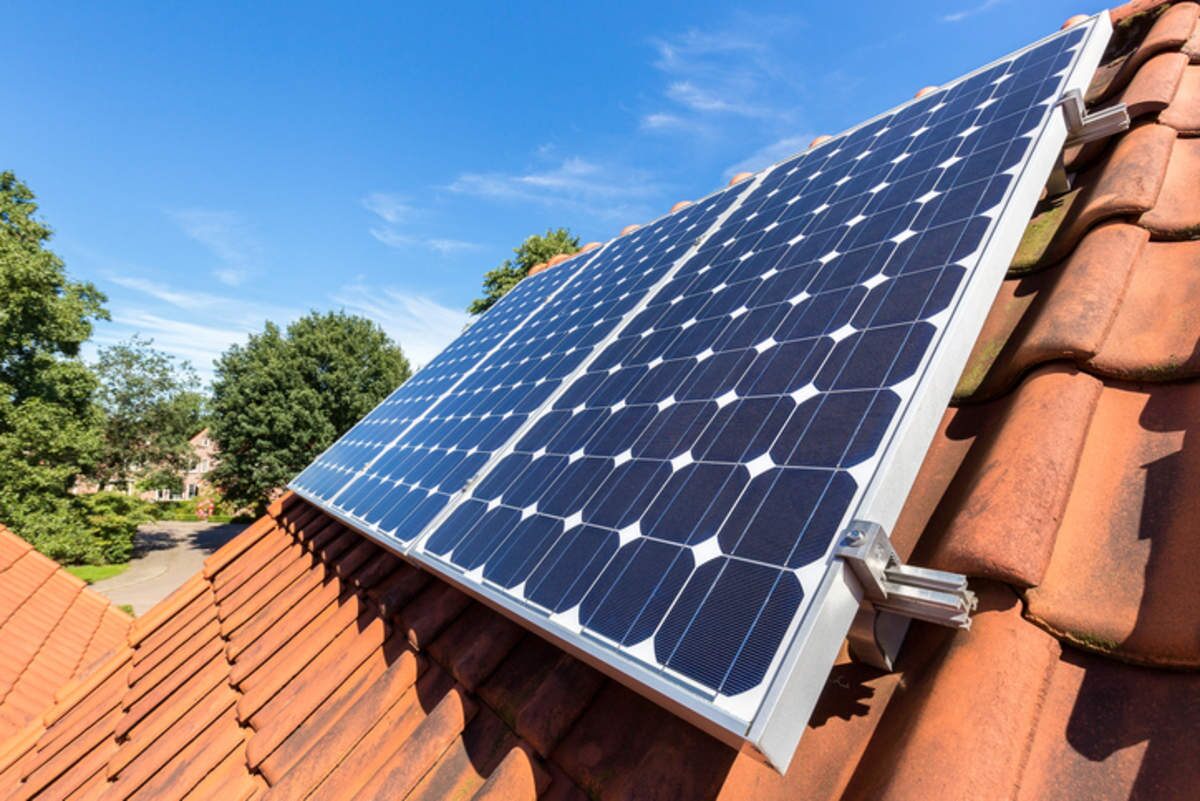 Daily monitoring
We commit to monitor your systems every day to guarantee that you are maximizing the energy resources of the sun. Our advanced monitoring technology informs us of potential issues, so your system is always kept at peak performance.
Full warranty
You are assured of full warranty service from our pool of solar power experts. We work day and night to safeguard your system. We work together with the industry's crème of the crop installation crew.
Our warranty consists of system repairs, a decade of roof penetrations, and free equipment replacement.