Going solar in your energy consumption can be daunting and complicated for most of you. That is why we are here to act as your expert guide throughout your solar energy journey.
Let us all make this world a better and safer place to live in by shifting to solar energy. Let us save money starting with our electric bills, but we are also helping take care of the environment naturally.
Below are the seven steps you can observe as you shift to the use of solar energy:
1. Do a site survey
Our solar energy technicians will visit you to investigate, review, and finalize the solar system plans we can offer you. They are also very willing to help you find a plan that perfectly fits your needs and budget. They are doing very well in their craft. Thus, you need not worry about anything.
2. Do a design review
We do a follow-up to review any changes or adjustments to your initial plan. We see to it that you are happy and satisfied with our final design.
3. Get a permit
We got your back. We will take care of processing the paperwork and obtaining permits for your solar system plan. We will keep you posted for updates, especially if your solar panels or batteries are good to go.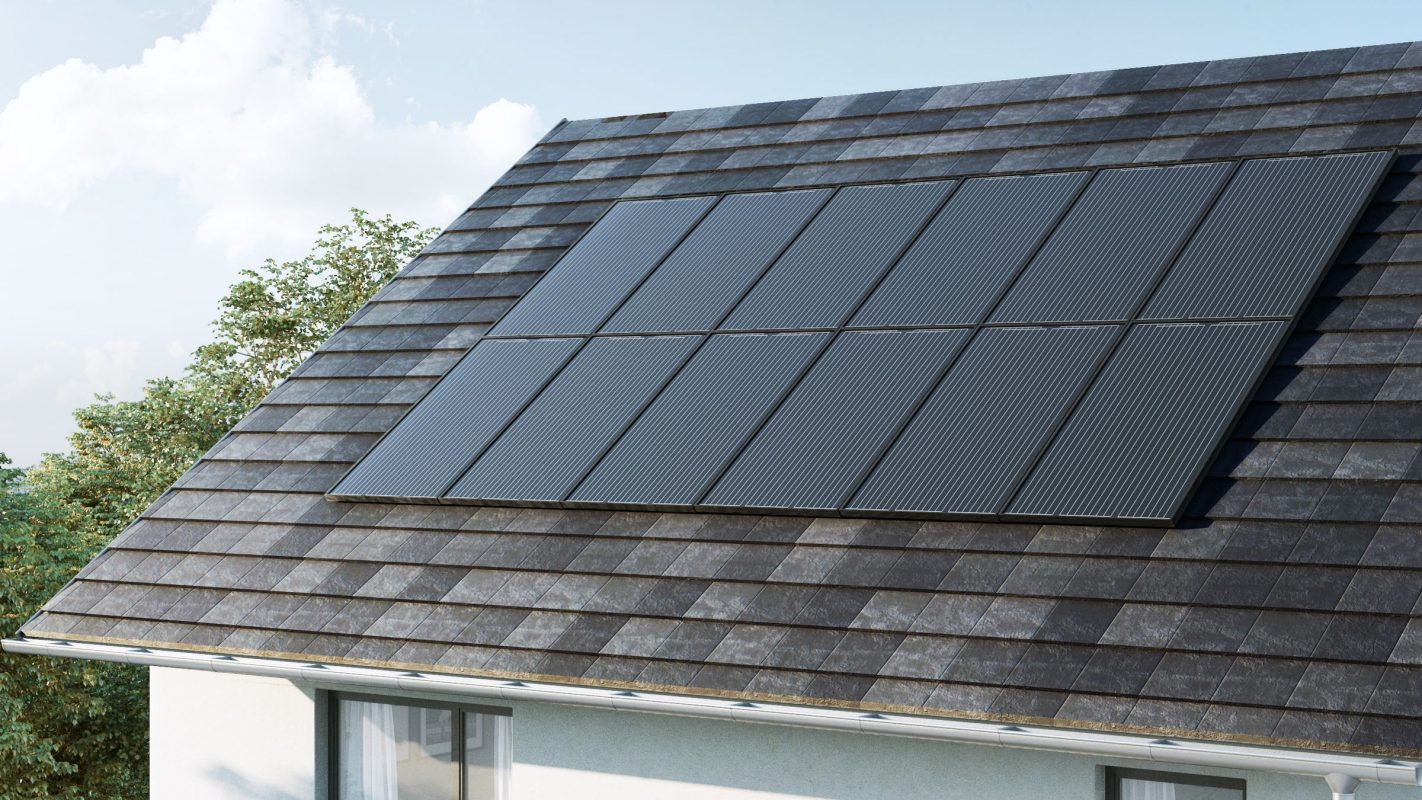 4. Execute a quick installation
The average duration of installation typically takes about a whole day to finish. Would you please relax and let us do our expertise?
5. Schedule an inspection with the city staff
Once your solar-powered system is installed and ready for use, we will schedule your system for an inspection with the city. Their representative will go to your place to do an ocular examination. The city staff will ensure that your new system is at its peak condition and compliant with the regulations in your area.
6. Connect with your Utility
Our pool of professionals will work together with your Utility to get everything installed and connected. The Utility will connect your solar power system to the grid, and they may need to install a new meter if the need arises.