Powerwalls are rechargeable and give you the capability to store energy for later use. They also work well with solar panels.
Every Powerwall system has energy monitoring, metering, and intelligent controls for customization through the Tesla app. The Powerwall studies your energy consumption habits over time and receives updates to add new features and enhance the existing ones.
A Powerwall system can contain up to 10 Powerwalls, including a combination of traditional Powerwalls and Powerwall+. The latter has added features concentrating on solar integration to enable cleaner installations with lesser equipment. Powerwall+ can power heavy equipment, and direct solar integration enhances solar recharging throughout power outages, causing a better off-grid experience.
Tesla's Powerwall, an intelligent home battery, gives high-quality renewable energy and backup power to households across the country. Tesla's high standards are hard to beat, and our company is devoted to serving you with benefits such as free repairs and maintenance for this merchandise.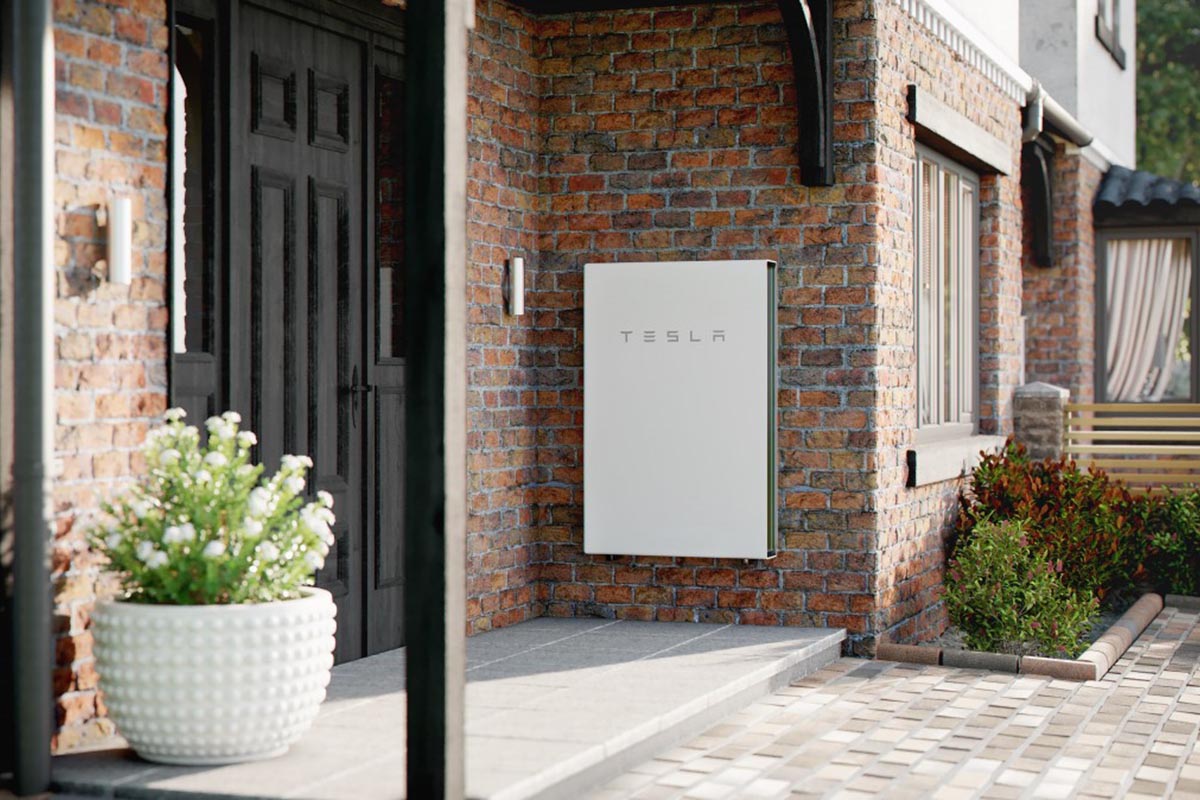 We are delighted to meet your energy needs with our outstanding solar products, first-class service, and excellent personalized storage and solar systems.
You can now power your entire place even through a blackout. During an outage, your Tesla Powerwall will provide you with complete and continuous power. It also recharges daily whenever the sun rises. It is a great way to buffer your household from increasing energy rates.
Lastly, we monitor your system all day and night. If your Powerwall is not working at its total capacity, our experts are ready to fix it as soon as possible. We hate to keep our customers waiting. Thus, we act quickly and immediately.