Power outages and blackouts are becoming more common nowadays. Fortunately, you do not have to worry about not having the power to help you throughout the day. Having a solar home battery system can help you get through power outages cheaply and safely.
Below are the common reasons why solar batteries are very beneficial for you:
Solar batteries give you long-lasting power.
One battery naturally gives you 8 to 12 hours of backup power. A solar battery system also stores energy, turns on, and automatically recharges. Whenever blackouts or power outages happen, solar batteries turn on and power your circuits.
Home solar batteries store energy, turn on whenever outages or blackouts happen, and power the circuits that you need.
Most individuals opt to use this energy to power their lighting, kitchen appliances, WiFi, and garage door. The battery has an automatic recharging mechanism from solar energy to keep your system running.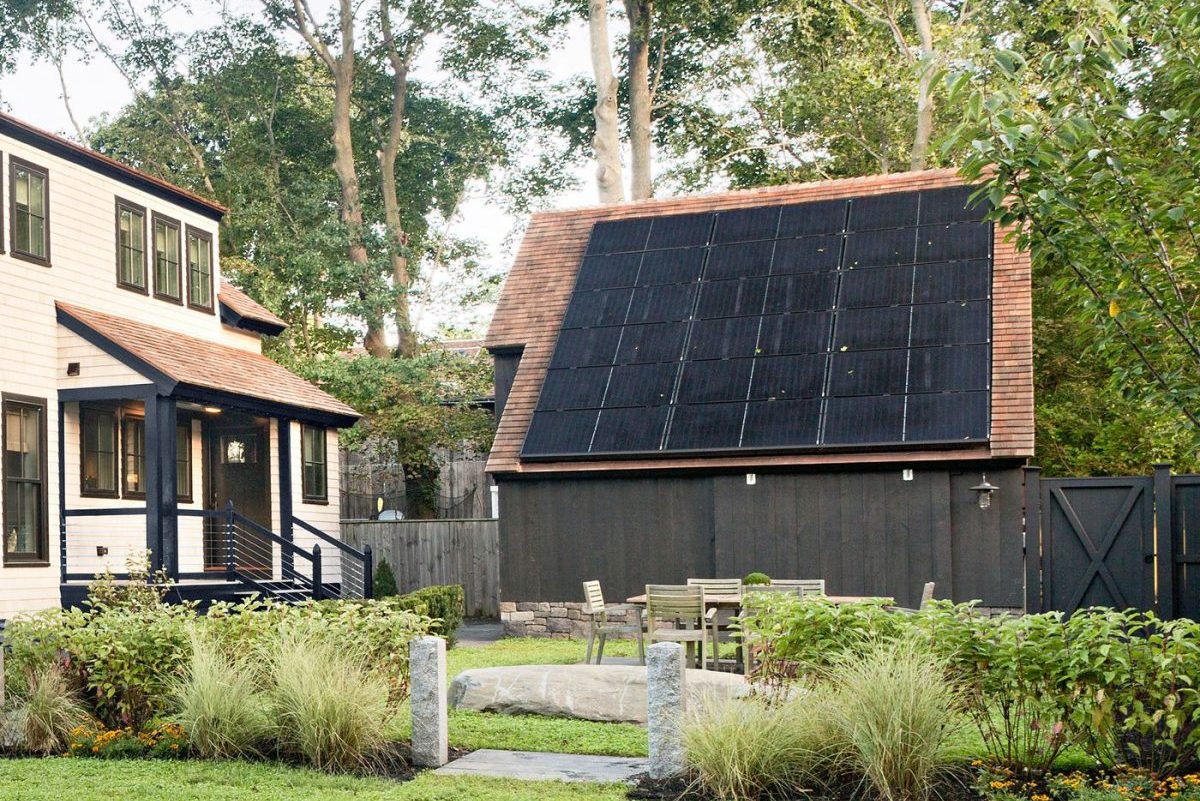 Solar-powered batteries are safe to use.
Home solar batteries run on renewable and clean power. Thus, it is safer than most generators that release dangerous fumes such as Carbon Monoxide.
Household solar battery systems give you control over your home's energy.
Solar batteries give you control over your home's energy since, in the event of an unexpected or planned outage, you can still have power for your appliances. Your necessary devices or gadgets can still operate, mobile phones stay charged, and the food in the fridge stays cold and fresh.
Indeed, a home battery system is your cost-effective substitute for your household's electricity. It gives you the freedom to produce reliable, affordable, and clean energy without relying on the increasingly undependable electrical grid.