More Solar Energy collaborated with the planet's most experienced technology trendsetters like LG Chem. We seek to offer the most exemplary solar battery service that is affordable and reliable, and customizable.
LG Chem is indeed among the world leaders of energy storage systems. It delivers high-performing battery service for well-renowned brands such as Volvo and Apple. The company now decided to expand and venture into solar energy storage.
LG Chem's battery system is UL certified and went through extensive testing to ensure it is the best and safest for your home. It has no bulky cords, toxic fuels, or any hazardous fumes.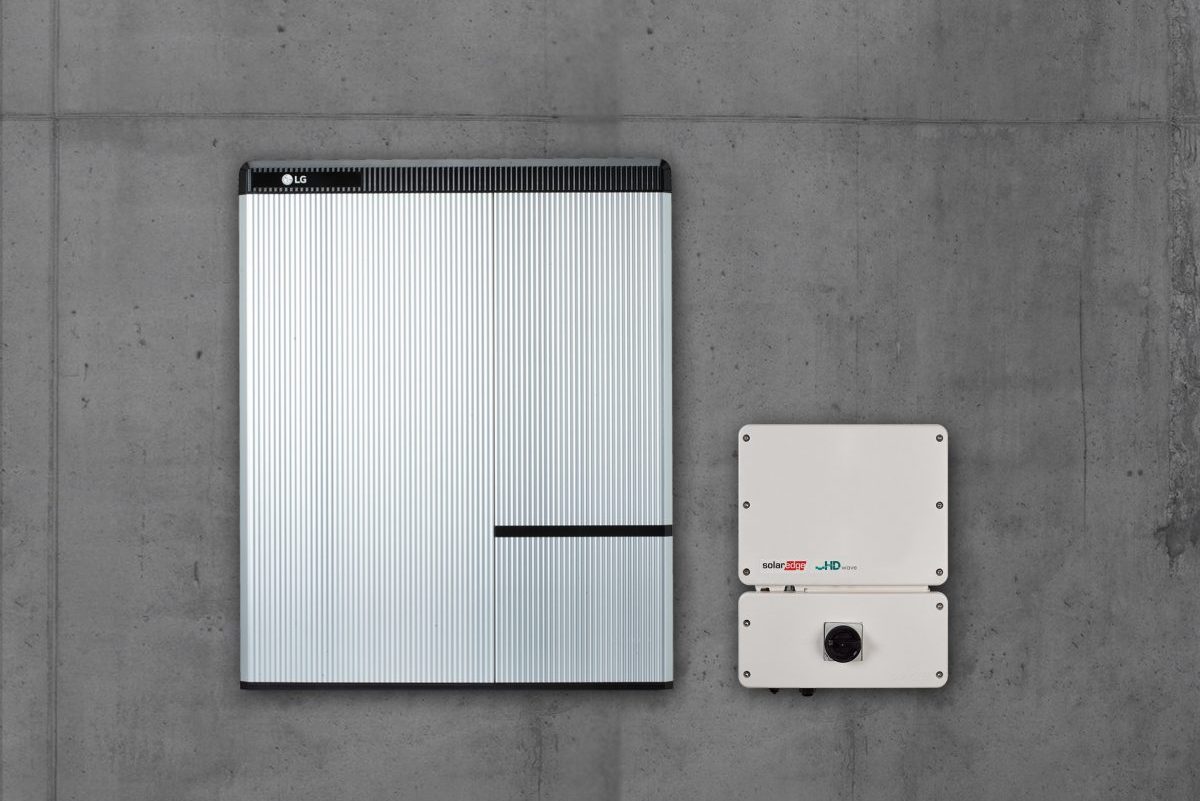 Its charges rely on your household's solar installation size and the amount of solar power hitting the panels. On regular days, this battery hits total capacity by early to mid-afternoon.
Meanwhile, at total capacity, it can give you roughly 8 to 12 hours of backup energy. It resets once the sun rises again, and at that point, the batteries start to recharge. Thus, homeowners are guaranteed to have power even during outages.
Keep in mind that if your solar-powered system is more extensive or sunnier, LG Chem's battery may charge relatively faster than usual. Additionally, you can still store energy during winters. Solar panels work more efficiently in cold climates.
More Solar Energy wants only the best for you, and LG Chem's battery system is part of the list. You can contact us for more details and to get a free quote. Our team of solar power professionals will get back to you in no time!